We've Led The Santa World For 30 Years -- AND WE'RE STILL GOING STRONG!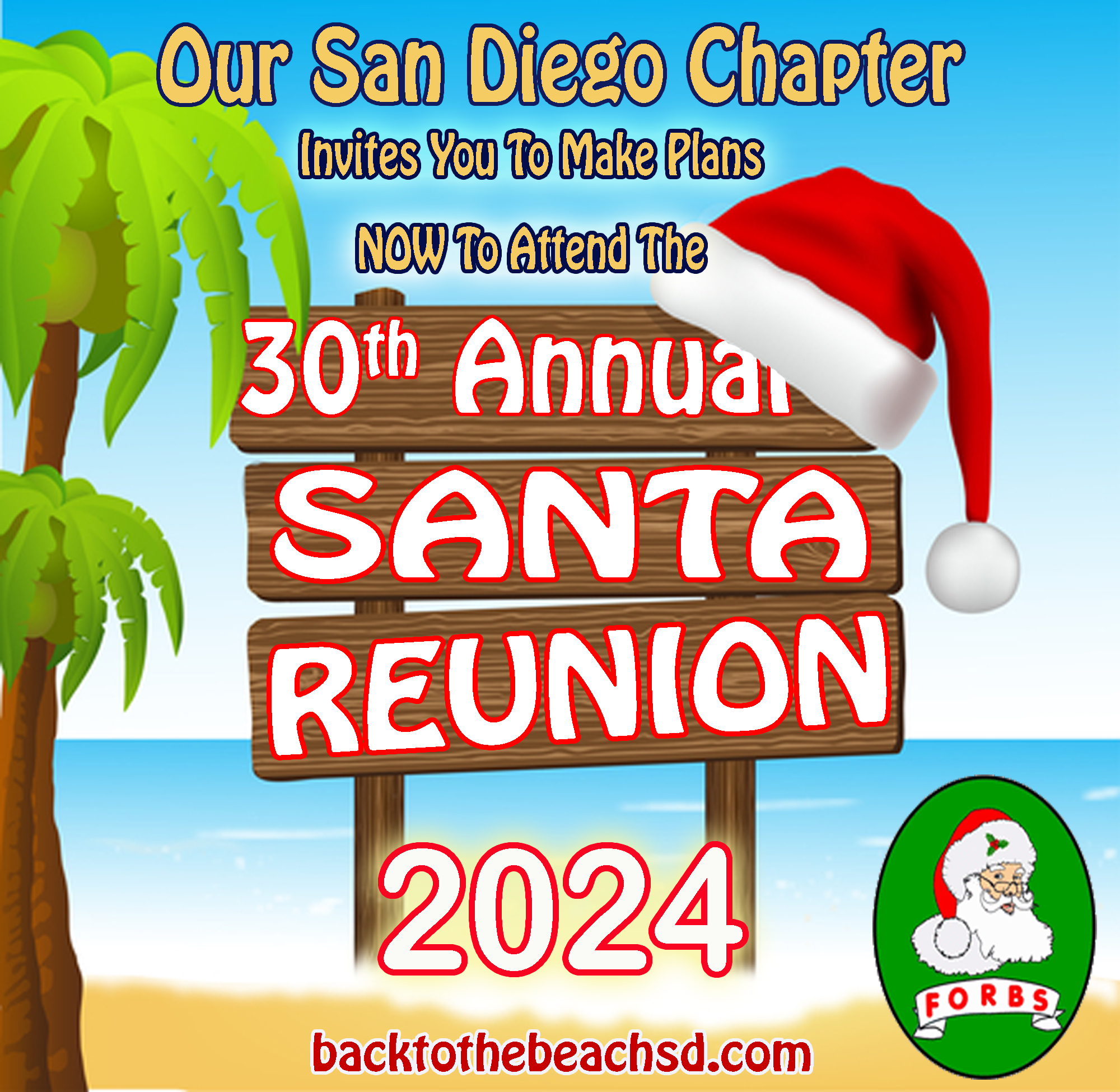 The ORIGINAL Real Bearded Santa organization pledges allegiance to the ORIGINAL RBS annual event!

FORBS once again welcomes the entire Christmas Community to help us celebrate the Santa World's

30th Annual Reunion

FORBS Reunion Official Sponsors: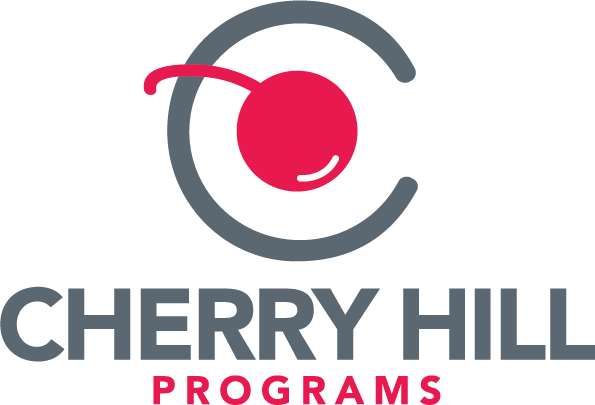 ---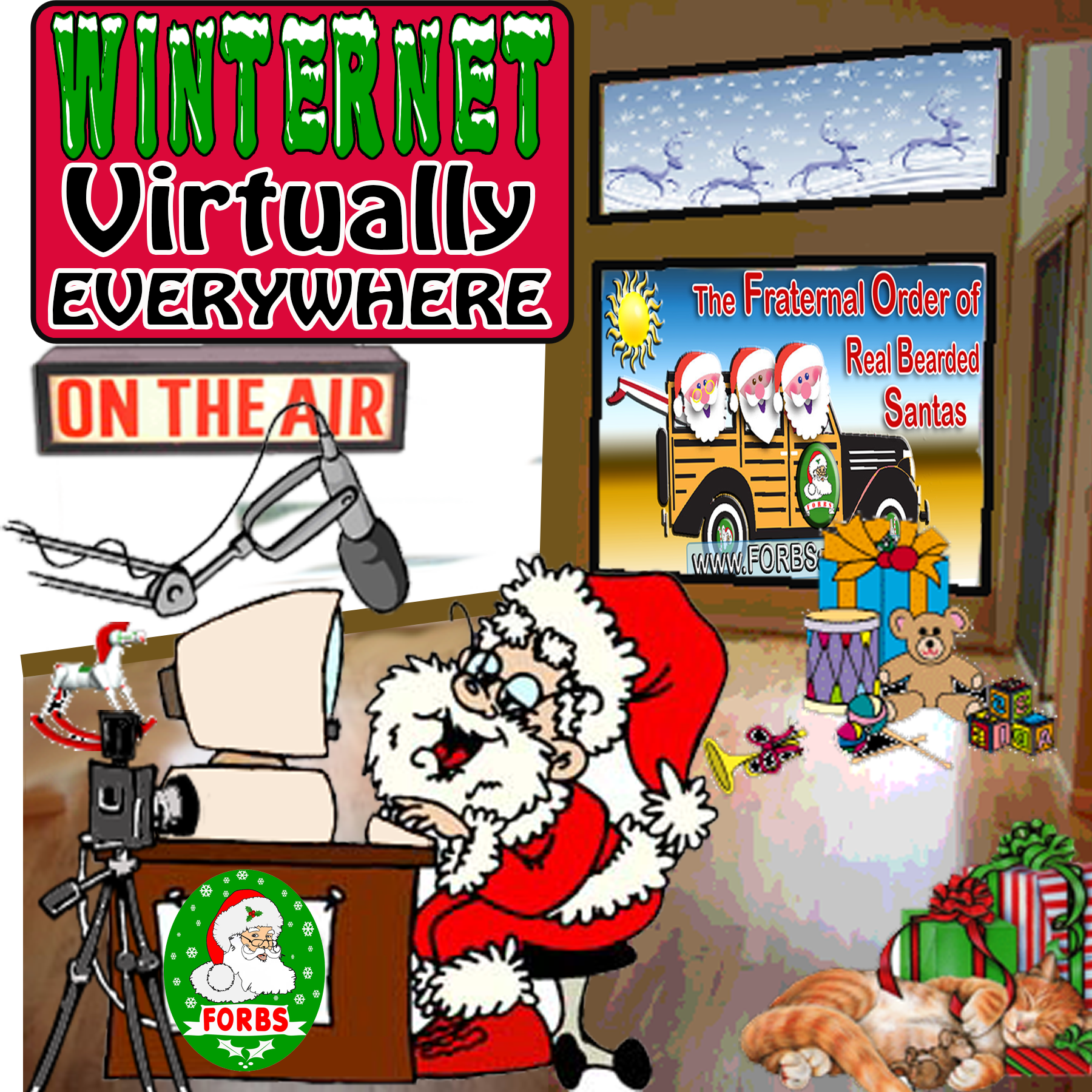 FORBS Is Proud To Announce The Next Step In Santa Fraternity!!
Covid-19 continued to turn our world on its head the past two years.
But one GREAT outcome was FORBS' decision to develop our virtual resources in order to provide a "Cyber-Chapter" for those far-flung Members & Associates scattered across 42 states: in towns & communites too small to support more than one Santa-- much less to develop a FORBS chapter of their own!
WINTER-Net is now up and running!!
As we prepare to begin our 4th decade of leadership in the Santa World, America's ORIGINAL Claus fraternity invites you to join us for WINTER-Net @ 11a (Pacific) on the FIRST SATURDAY -- and/or @ 6:30p (Pacific) on the SECOND WEDNESDAY of the month!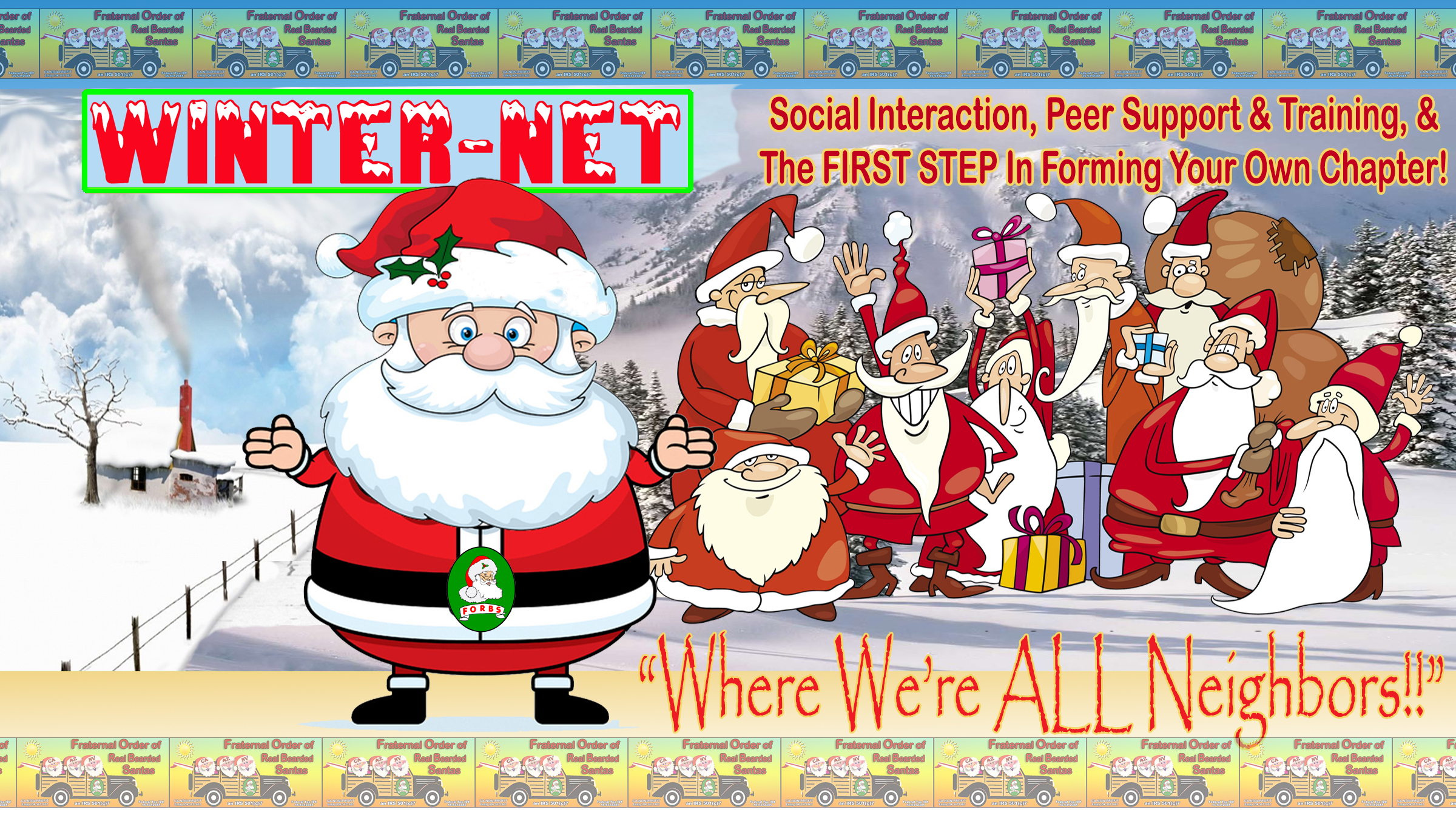 Fraternal Order of Real Bearded Santas
23052 Alicia Pkwy H-255
Mission Viejo, CA 92692